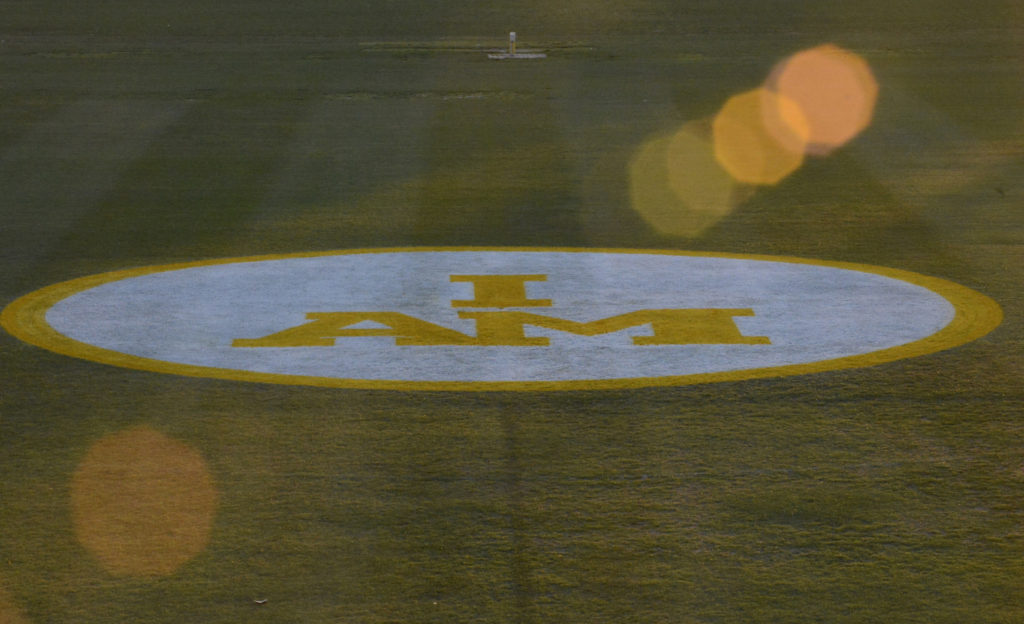 ---
Invictus Games Inspire Others Around the World
The powerful stories of Invictus Games competitors have made lasting impressions on individuals across the world. See below for one of many personal testimonies from inspired spectators.
"I just wanted to send a quick email to say how inspiring The Invictus Games are.
I was lucky to be in attendance at the first ever Invictus Games in London. Can honestly say I am blessed to be able to say i was there among all of our inspirational men & women of our Armed Forces.
For the last 8 years I have, and still am battling anxiety and depression following the death of my mum who did of Cancer at the age of 39, I was just 18.
In this time I've had several failed suicide attempts. However, The Invictus Games has taught me that however bad life gets, stay strong, believe in yourself and fight for your future.
The Invictus Games is the most Inspiring thing I have ever seen.
Yes, I have been through a lot in my life but nothing compared to these inspirational people. Major respect goes out too every single one of the athletes over the last week in Orlando. I salute you!!
It's a moment in my life I will never, ever forget. Prince Harry should be mega proud of what he has created!!"
Sincerely,
An Inspired Invictus Games Supporter