Italy
---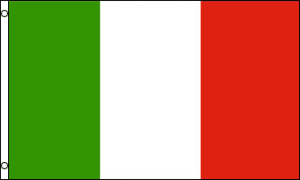 A founding nation of NATO and the EU, Italy is engaged in NATO transformation processes and many of the European Defense initiatives. In order to protect national security, Italian Armed Forces have deployed to many international assistance operations. The Italian military is currently leading UN troops in Lebanon, NATO in Kosovo, EUTM in Somalia and the Naval Force EU Atlanta.
"Even in the darkest days of my recovery, I remained proud of my tour of duty and facing the reality of an overwhelming threat to international security not by drawing back, but by bearing witness of the fact that the good-will of service men and women cannot be defeated."  – Roberto Punzo, Lieutenant Colonel, Army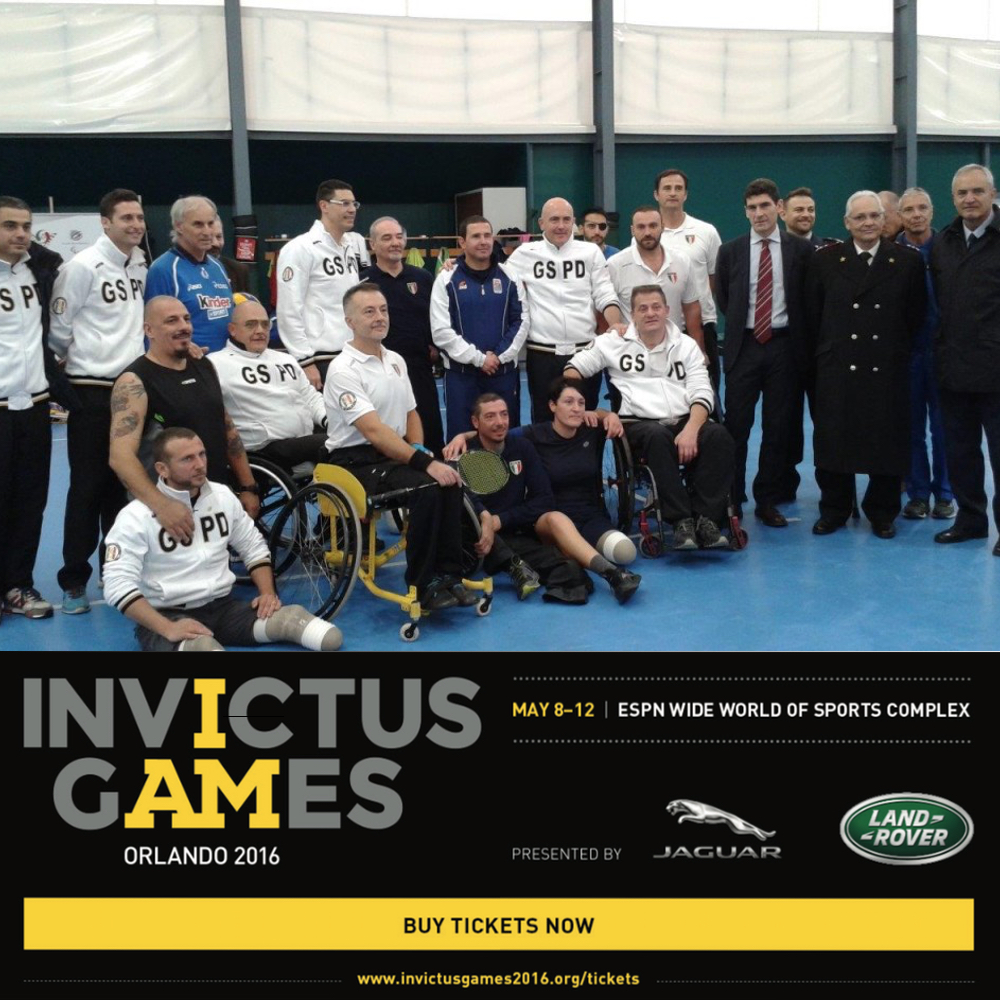 To reach the Italy POC (point-of-contact) via email, click on the following link, Italy, or email italy@invictusgames2016.org
To watch the Italian Team video on Vimeo, click here.
---