US Team Competitor Profile – Henry Sawyer – Reaching Goals
Q&A with Henry Sawyer 
---
U.S. Navy Petty Officer Third Class Henry Sawyer served in the Navy for 8 years, which included two deployments. While playing semi-pro football in Jacksonville, he was injured during a tackle that initially left him paralyzed. Six years later, he is walking and working to get back to 100%.
We sat down with US Team member Henry Sawyer who will be participating in wheelchair rugby event at the 2016 Invictus Games in Orlando. See what he had to say about his journey towards recovery.
---
Prior to participating in adaptive sports, were you active in sports?
Henry Sawyer: I played football in high school and for a semi-pro team in Jacksonville, FL.
What are your fondest adaptive sports memory and/or your proudest athletic achievement?
HS: Winning gold in rugby at the National Veteran Wheelchair Games.
How have adaptive sports helped you recover from physical and/or emotional injuries?
HS: It has helped me physically by keeping me fit. Emotionally, I love to go and play with men and women that may be going through the same things that I did – so we're able to help each other.
What do you enjoy most about training for the Invictus Games?
HS: Setting goals for myself and trying my best to reach those goals at the Games.
What motivates you to compete in the Invictus Games?
HS: I am really competitive and the Invictus Games bring that out. I also like the ability to meet new friends and see new places.
What does Invictus mean to you?
HS: I am first a husband and father of five sons who look up to their dad who served his country with all that he had. I will represent our country by competing as a team and winning as many golds as I can.
---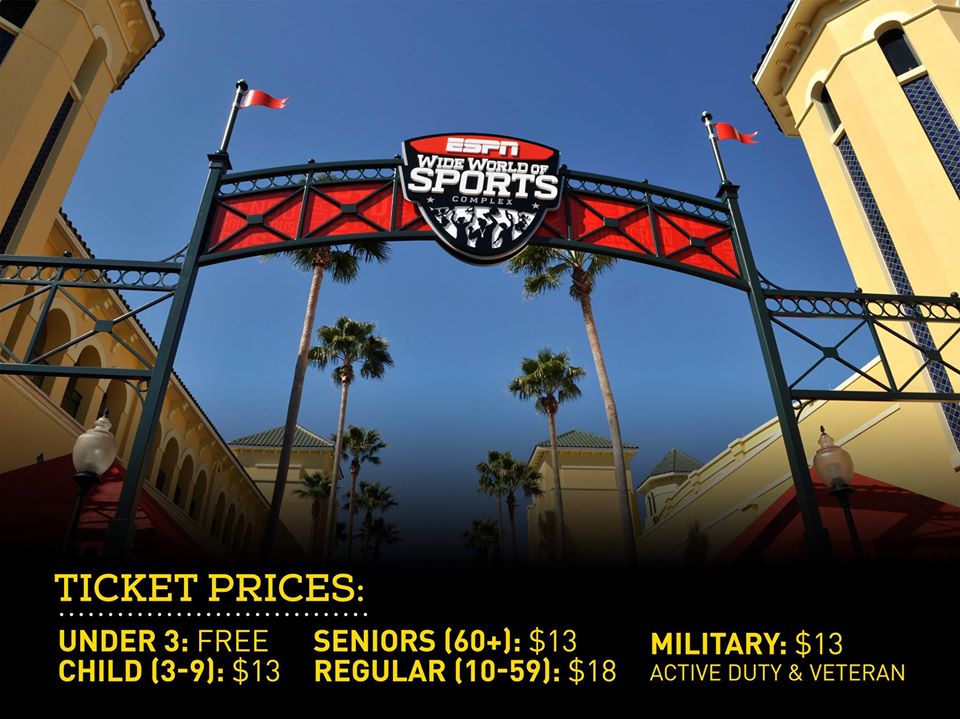 Watch Henry go for Gold in Wheelchair Rugby on Wednesday May 11.  
Buy Your Tickets Now!
---