US Team Competitor Profile – Kirstie Ennis – I Am Invictus
---
Retired Marine Sergeant Kirstie Ennis joined the Marine Corps at the age of 17, shortly after she graduated Milton High School with her diploma and Pensacola Junior College with her Associates of Arts degree. She enlisted out of Pensacola, Florida. On her last deployment to Afghanistan, her helicopter went down on June 23, 2012 while performing combat resupplies to FOB Now Zad. Due to the crash, Sgt. Ennis sustained several injuries including: facial trauma, hearing impairment, shoulder trauma, traumatic brain injury, and left foot limb salvage.
We sat down with US Team member Kirstie Ennis who will be participating in the rowing, swimming and outdoor cycling events at the 2016 Invictus Games in Orlando. See what she had to say about the 2016 Invictus Games.
---
How did you learn about adaptive sports?
Kirstie Ennis: Via the recreational therapy program at Naval Medical Center San Diego.
Prior to participating in adaptive sports, were you active in sports?
KE: I've always been a bit of an athlete; played every sport under the sun as a child, but softball stuck around the longest.
How have adaptive sports helped you recover from physical and/or emotional injuries?
KE: Sports have made me realize my new sense of normalcy and given me the drive to continue pushing the limits. When I think I can't, I absolutely can. Sport relieves stress all in its own way, but healthy competition is definitely the biggest motivator.
What do you enjoy most about training for the Invictus Games?
KE: Currently it's a lot of trial and error with my technique, just a whole new set of challenges that I am ready to face.
What motivates you to compete in the Invictus Games?
KE: We are all one big family at the end of the day as allied forces; it is so important to see how everyone else it progressing in their recoveries.
---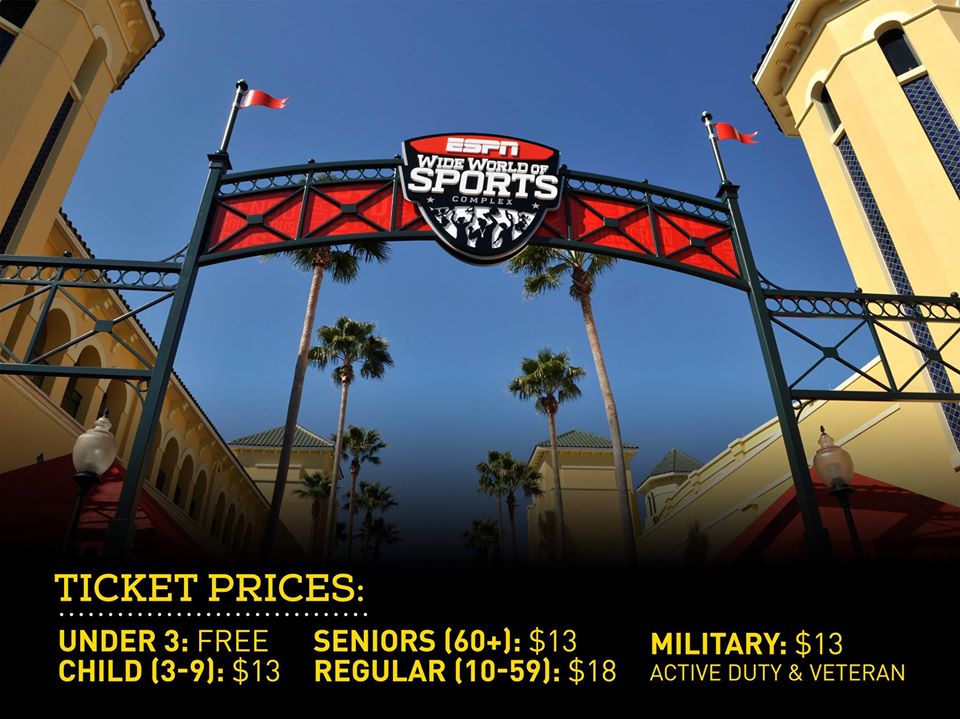 Watch Kirstie go for Gold in Swimming, Cycling and Indoor Rowing Competitions on Monday May 9 & May 11.  
Buy Your Tickets Now!
---