US Team Competitor Profile  – Co-Captain Yancy Taylor – Team Spirit
---
US Army Sergeant First Class Yancy Taylor suffered a gunshot wound to his left shoulder while deployed. He joined the Marine Corps when he was 18 and served for 8 years. He deployed in support of Operation Enduring Freedom from 2001-2002 and in Operation Iraqi Freedom in 2003. From late 2003-2005, SFC Taylor served as a Mountain Warfare Instructor at the Marine Corps Mountain Warfare Training Center located near Bridgeport, California.
SFC Taylor left the Marine Corps in December 2005 and joined the Army that same month. SFC Taylor graduated the Special Forces Qualification Course in 2009 and was assigned to as a Special Forces Medical Sergeant that specialized in mountain warfare, in 3rd Battalion, 10th Special Forces Group (Airborne).  
"Adaptive sports brings you into a group of others who may not have your same injury but who can relate. It brings the mind and body together with the setting of goals and can also rekindle the fire inside." – Yancy Taylor
---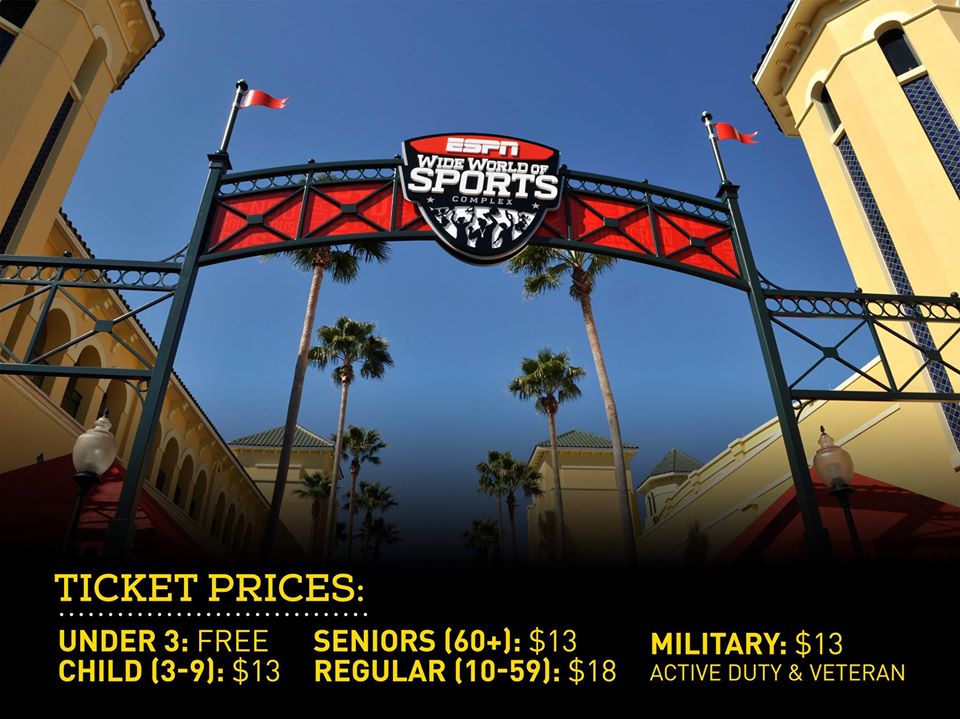 Watch Yancy Go for Gold in Swimming and Track & Field on May 10 & 11.  
Buy Your Tickets Now!
---
---