US Team Competitor Profile – Javier Rodriguez – Overcoming Challenges
Q&A with Javier Rodriguez
---
US Navy Chief Petty Officer Javier Rodriguez enlisted in 2002 wanting to serve his country and see the world. He served aboard various submarines and at a variety of naval bases. In 2011, he was the victim of a hit and run accident. Javier sustained severe trauma to his lower extremities and since then he has battled through extensive surgeries and physical therapy before ultimately having his left leg removed.
We sat down with US Team member Javier Rodriguez who will be participating in the wheelchair basketball event at the 2016 Invictus Games in Orlando. See what he had to say about the 2016 Invictus Games.
---
How did you learn about adaptive sports?
Javier Rodriguez: Through my previous Navy recreational therapists in Hawaii and San Diego.
Prior to participating in adaptive sports, were you active in sports?
JR: I played recreational basketball and volleyball while in high school. Since participating in adaptive sports, I've competed in three Warrior Games, 2014 Invictus Games in London, 2015 Défi sportif AlterGo in Canada, 2015 US Volleyball National Championships and 2014 National Wheelchair Basketball National Championships.
What are your fondest adaptive sports memory and/or your proudest athletic achievement?
JR: A full day of playing wheelchair basketball in front of over 7,000 people at the 2014 Invictus Games in London.
How have adaptive sports helped you recover from physical and/or emotional injuries?
JR: It's been crucial. It's got me out of bed and moving forward with life. I always had a positive attitude but adaptive sports showed me that there is always a way and anything can be achieved no matter the circumstances.
What do you enjoy most about training for the Invictus Games?
JR: Being able to play my favorite sports more often is the best part of training.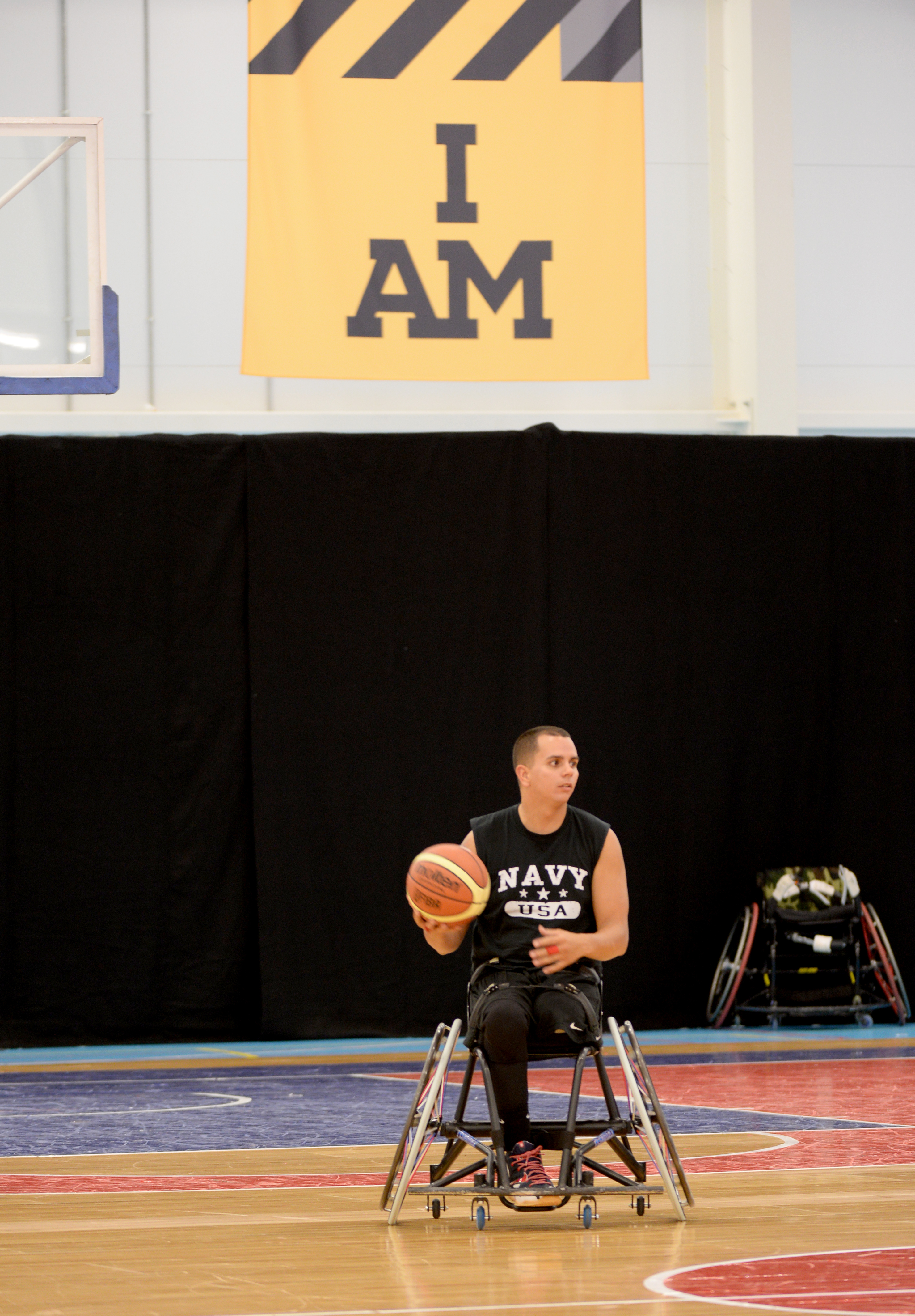 Javier Rodriguez trains for 2014 Invictus Games
(U.S. Navy photo by Mass Communication Specialist 2nd Class Joshua D. Sheppard)
What motivates you to compete in the Invictus Games?
JR: For me, the Invictus Games is a stepping stone. The Warrior Games is military in house (US only). Invictus Games is military worldwide. Next would be Paralympics 2020.
What are you hoping to achieve at the 2016 Invictus Games?
JR: Have fun with my fellow veterans from all over the world and win a gold medal in wheelchair basketball.
What does Invictus mean to you?
Adaptive sports gave me the courage to overcome my day-to-day challenges. I constantly look forward to playing sports so that I can show my wounded brothers in their initial stage that life goes on. I am Invictus.
---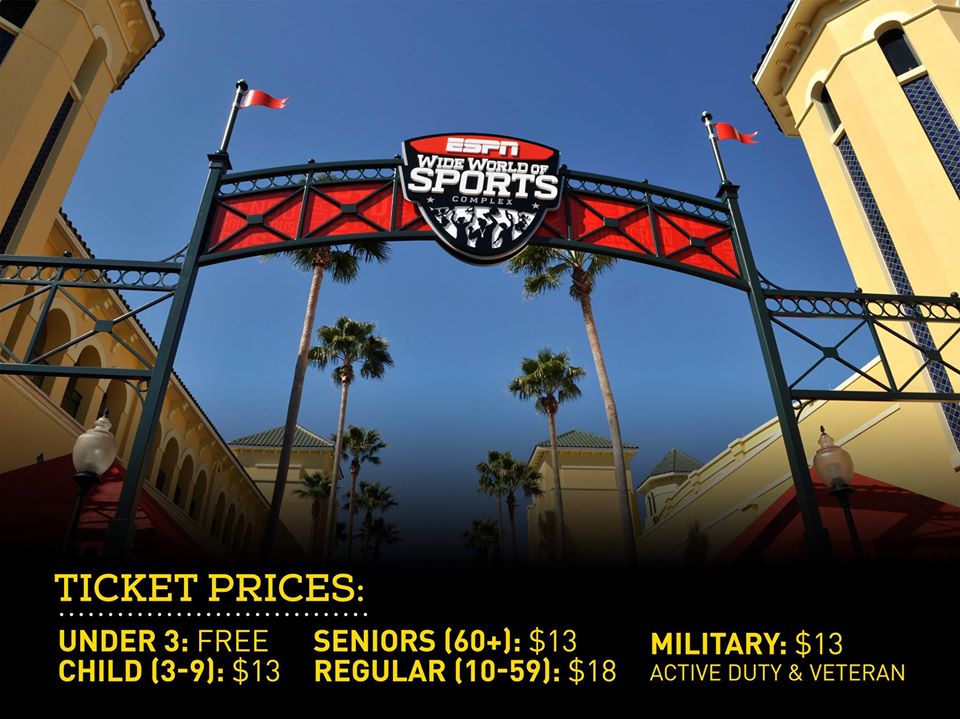 Watch Javier go for Gold in Indoor Rowing on Thursday May 12.  
Buy Your Tickets Now!
---
---