US Team Competitor Profiles – Q & A with Gabe Martinez 
---
Marine Sergeant Gabriel Martinez was on his 2nd deployment when he lost both of his legs after stepping on an IED in the Helmand Province in Afghanistan on Thanksgiving Day, November 26, 2010. While conducting a route clearance mission, a vehicle in the convoy hit an IED, Sgt. Martinez and his team immediately began a foot patrol in search of any enemy in the area. As he approached the side of the disabled vehicle, Sgt. Martinez stepped on a second IED, causing the traumatic amputations of both of his legs.
We sat down with US Team member Gabe Martinez who will be participating in track and field events at the 2016 Invictus Games in Orlando. See what he had to say about the 2016 Invictus Games.
---
Prior to participating in adaptive sports, were you active in sports?
Gabe Martinez: I grew up boxing as well as playing baseball and football.
What are your fondest adaptive sports memory and/or your proudest athletic achievement?
GM: My very first track meet was the warrior trials on Camp Pendleton in 2013
and I took 1st place in all my track events. A coach from the US Team was there to witness and that is when I got the invite for the US Team.
How have adaptive sports helped you recover from physical and/or emotional injuries?
GM: Adaptive sports got me off of the couch. They got me moving. And they got me motivated.
What do you enjoy most about training for the Invictus Games?
GM: I don't, but it must be done… Just kidding! I enjoy knowing that I am improving my mind, body, and spirit.
What are you hoping to achieve at the 2016 Invictus Games? What are your goals?
GM: Due to surgeries, I haven't been able to sprint in about 2 years, so this will be my first track meet in a long time. I hope to just go out there and finish, not focusing on how great I once was, but knowing that I will return to that level once more. I hope to place in top three in my events.
What motivates you to compete in the Invictus Games?
GM: Competition motivates me more than anything.
What does Invictus mean to you?
GM: Resilient. Invictus is allowing me to push my body, get back to greatness, and be motivated from here on out. No more setbacks.
---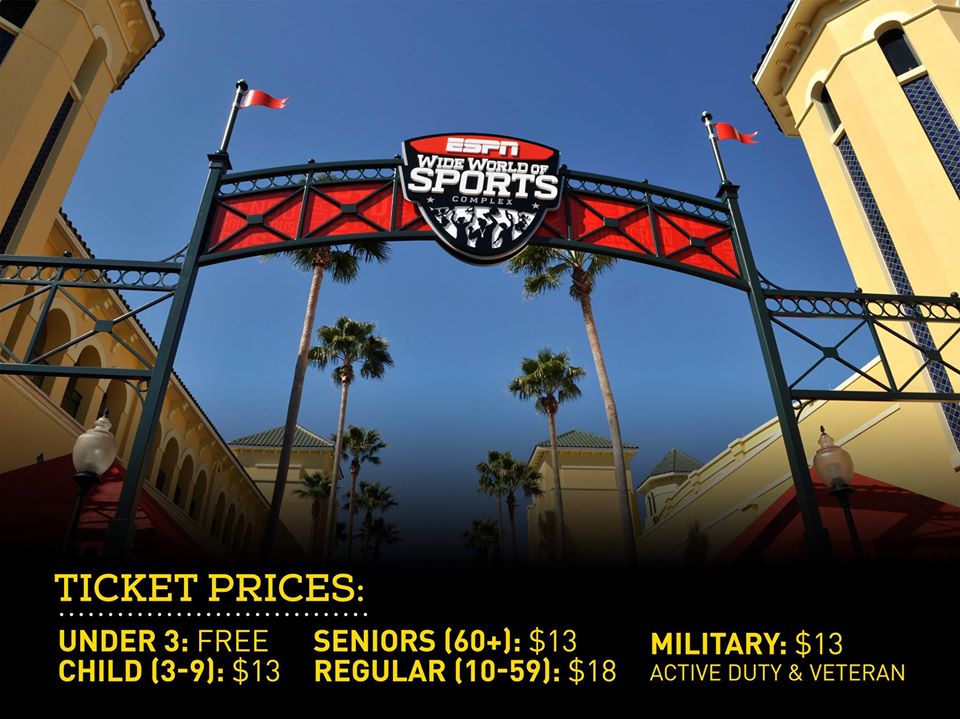 Watch Gabe go for Gold in Track & Field on May 10.  
Buy Your Tickets Now!
---
---