US Team Competitor Profile – Q&A with Brian McPherson
Rediscovering a Passion
---
USMC Marine Sergeant Brian McPherson has battled with his traumatic brain injury sustained while deployed in Iraq when a suicide bomber walked into his unit. He struggles with short and long term memory loss. He has competed in the Warrior Games representing the Marine Corps, but will be representing the US Team at the 2016 Invictus Games.
We sat down with US Team member Brian McPherson who will be participating in track and field and cycling events at the 2016 Invictus Games in Orlando. See what he had to say about his journey towards recovery.
---
What are your fondest adaptive sports memory and/or your proudest athletic achievement?
Brian McPherson: Finishing in first place in my division at the Cycling Warrior Games in 2013 and finishing in first place in my division for the 70.3 IronMan in Augusta, Georgia.
How have adaptive sports helped you recover from physical and/or emotional injuries?
BM: Adaptive sports gave me the strength to be an example for fellow service members, civilians and myself. I learned of a passion I didn't know existed deep within me.
Sports have given me an outlet and time to sort through my thoughts and emotions. A way to control the internal burn by exhausting calories as fumes.
What do you enjoy most about training for the Invictus Games?
BM: The sickening desire to represent the US Team to my fullest potential.
What motivates you to compete in the Invictus Games?
BM: Having the opportunity to stand, kneel, or sit beside fellow service members while once again representing the red, white and blue.
What are you hoping to achieve at the 2016 Invictus Games?
BM: My personal goals are to take the gold in all events I participate in. Collectively, work as an effective team to be the best representation for the US Team while taking home ways to empower my fellow brother and sisters. I hope to ultimately inspire and encourage Americans to be active.
What does Invictus mean to you?
BM: I am a son, brother, uncle, professional, Marine, and athlete who proudly stands before you today after being ravaged by war. I was and am changed from those events, but they lead me to what I now consider a greater path. Those times have taught me much about myself, while giving me the additional skills to leave the Marines and integrate back into society.
Most importantly, I learned I am the master of my own faith and the captain of my soul, which has given me the opportunity to represent the United States of America as an athlete.
---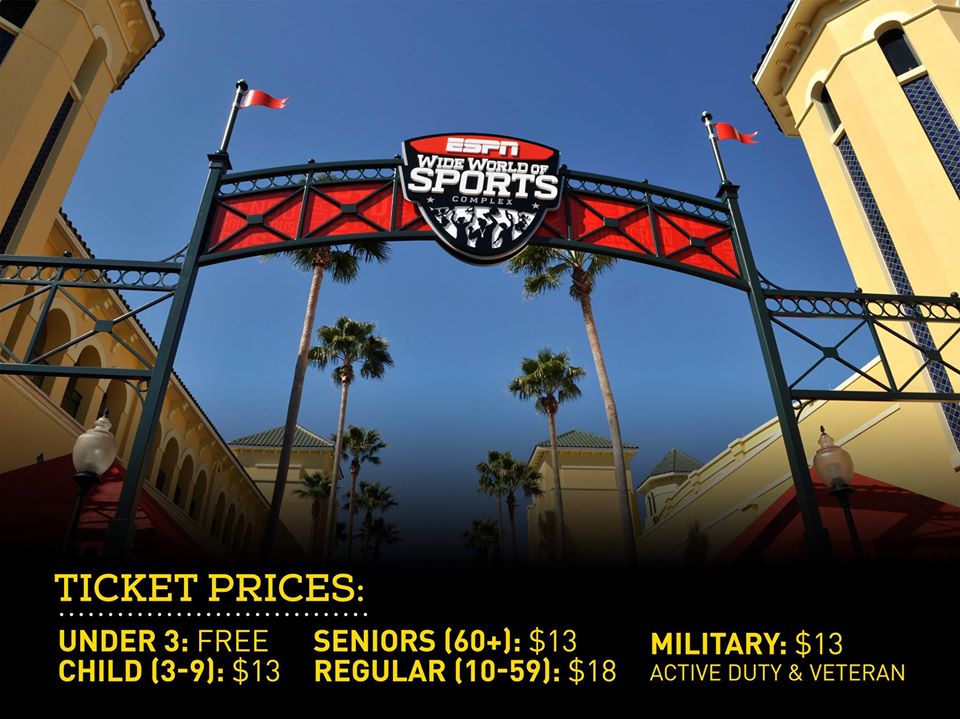 Watch Brian go for Gold in Cycling and Track & Field on May 9 and 10.  
Buy Your Tickets Now!
---
---