US Team Competitor Profile | Ryan McIntosh – No Limits
In My Own Words – by U.S. Army Sergeant Ryan McIntosh
---
U.S. Army Sergeant Ryan McIntosh lost his right leg below the knee after stepping on a pressure-plate landmine while performing a routine mission in Afghanistan in 2010. An avid high school athlete, Sgt. McIntosh competed in track and football. Today, McIntosh competes in track and field, sitting volleyball and wheelchair rugby. He has competed in the 2012 and 2013 Warrior Games as well as the 2014 Invictus Games. McIntosh is assigned to Army World Class Athlete Program and resides in San Antonio, TX.
"Some people have told me that I wouldn't be able to do a lot of things, but I don't limit myself.  Without adaptive sports, I would not be where I am today. Through sports, I realized that I am the same person as I was before."
---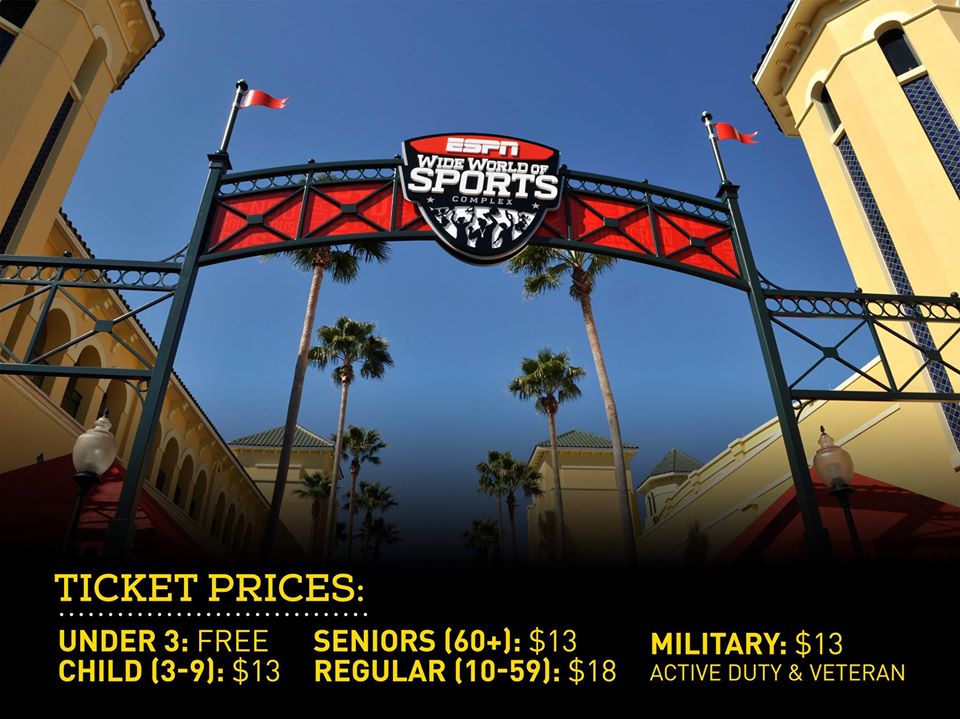 Watch Ryan go for Gold in Indoor Rowing, Track & Field and Wheelchair Rugby on May 9, 10 & 11.  
Buy Your Tickets Now!
---
---