US Team Competitor Profile | Ana Manciaz – I Am Invictus
In My Own Words – by Retired U.S. Army Sergeant Ana Manciaz
---
Retired U.S. Army Sergeant Ana Manciaz lost her right leg after a noncombat accident. Growing up in Los Lunas, NM she always remained athletic, but following her injury sports has taken a whole new meaning – both physically and mentally. Manciaz recently completed her first triathlon season. She hopes to compete in the triathlon at the 2020 Paralympics in Tokyo.
"I am a community of tested and determined athletes who focus on service with those who inspire and those looking to be inspired.
I am more than I was.
I am resilient.
I am unconquerable.
I am Invictus." – Ana Manciaz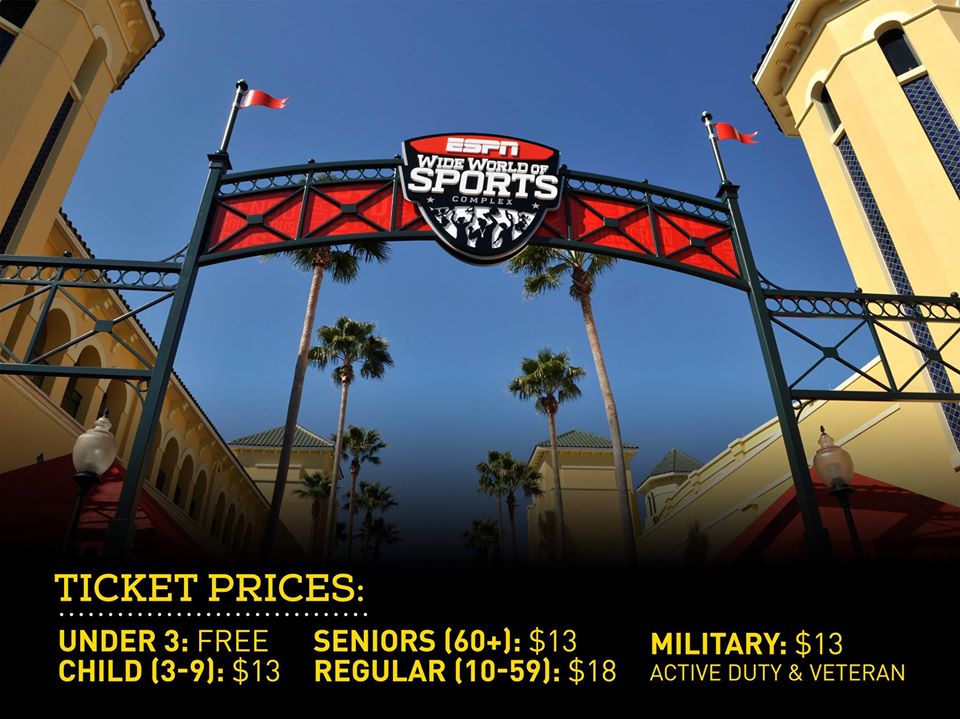 Watch Ana go for Gold in Cycling, Indoor Rowing and Swimming on May 9 & 11.  
Buy Your Tickets Now!
---
---