US Team Competitor Profile | Dan Oosterhous – Always Moving Forward
In My Own Words – by Retired Air Force Lieutenant Colonel Dan Oosterhous
---
The U.S. Air Force Academy commissioned Retired Air Force Lieutenant Colonel Dan Oosterhous in 1983, where he currently serves as the men's tennis coach. Following a team competition in the 2013 season, Oosterhous suffered a brainstem stroke that impaired his right side. Three weeks later, he suffered another stroke, which resulted in substantial loss of function on his left side. 
Oosterhous has made significant strides in his recovery, owing much of the support of his three children, Emma, Anna, and Andrew and the rehabilitative power of competition.  
Oosterhous has fueled his recovery through opportunities in adaptive sports as a member of the 2014 Air Force Wounded Warrior team and member of the US Team for the inaugural Invictus Games held in London. During the 2014 Warrior Games, he earned a silver and bronze medal in swimming events. 
"Adaptive sports have fueled my recovery to push my body beyond my own known limits to recovery. I am always moving forward." – Dan Oosterhous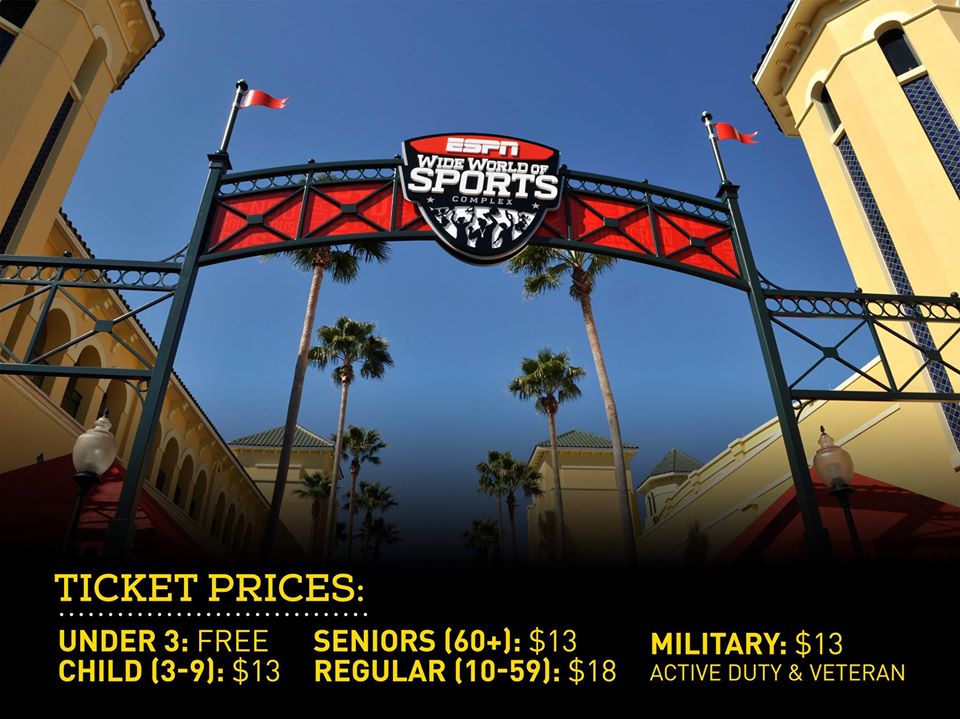 Watch Dan go for Gold in Cycling, Swimming and Wheelchair Tennis on May 9, 11 & 12.  
Buy Your Tickets Now!
---
---