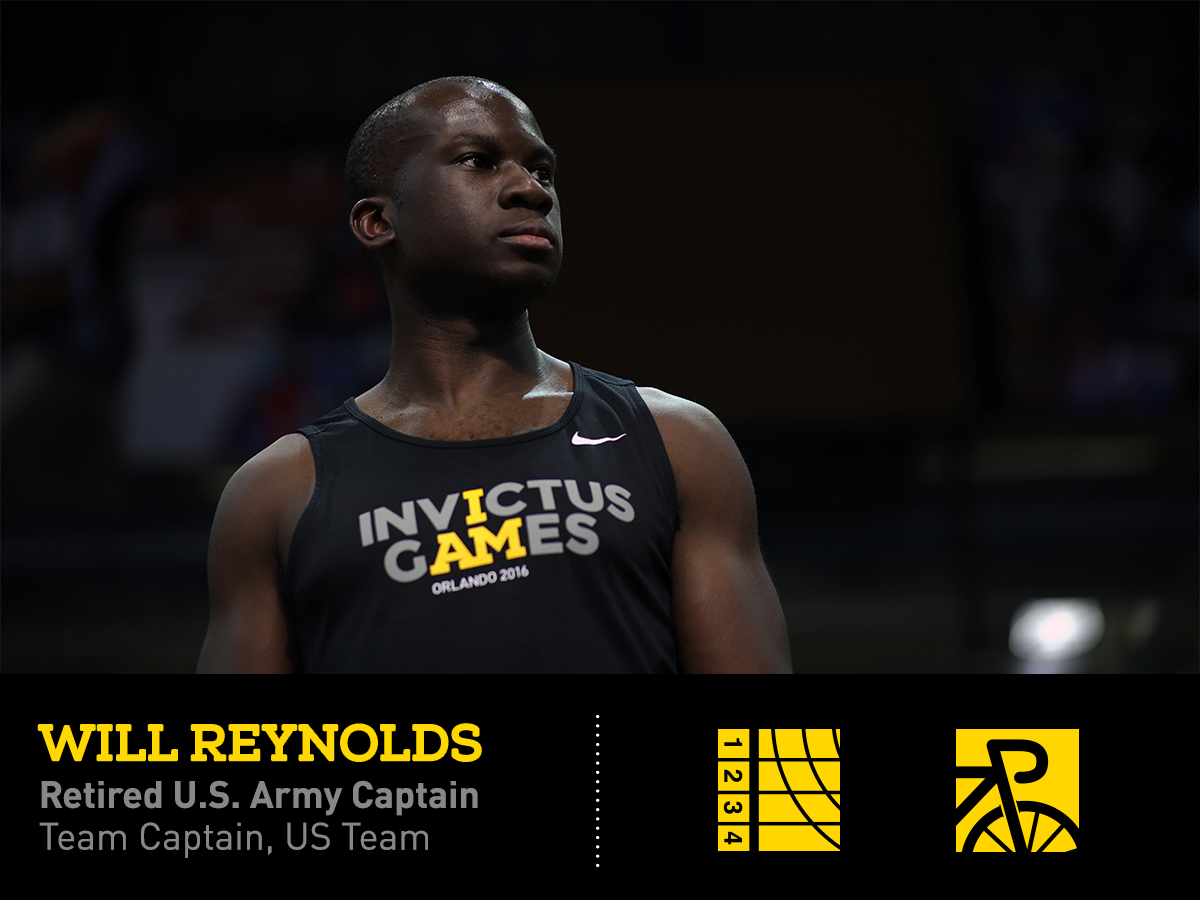 Representing the United States in the 2016 Invictus Games Is An Honor
In My Own Words – by US Team Captain Will Reynolds
---
March 2, 2016
Representing the United States in the 2016 Invictus Games is an honor, and all my teammates and I are training hard to do our best in May.
I am looking forward to seeing friends I competed against and with at the inaugural Invictus Games, and making new ones from around the world at this year's competition in Orlando. All of us are brought together by not only sacrifice in military service, but the power, camaraderie, and healing power of sport.
I would like to thank my family, and friends for all of their support in this journey. As with many of the athletes, family and friends have always played a large part in not only my recovery, but in providing the drive to strive to be better, an integral part of the competitive spirit. To my wife Cassandra and our children Malachi, Gabrielle, Genevieve, and Evangeline, I love you very much.
Please join my family and I for the 2016 Invictus Games and celebrate the Invictus spirit, that we all can be unconquered!
---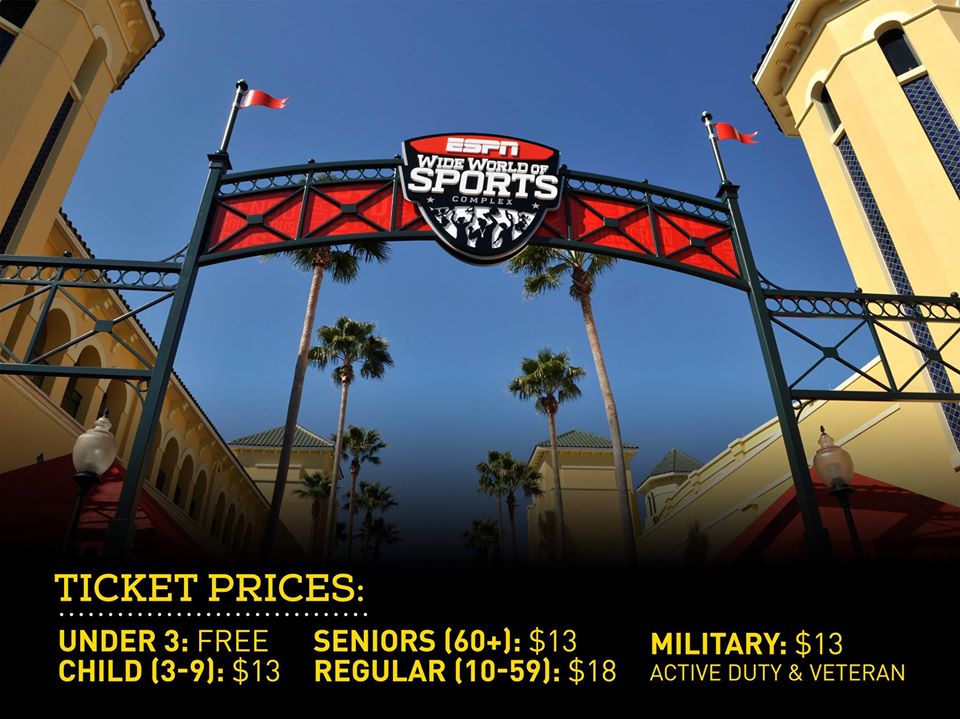 Watch Will go for Gold in Indoor Rowing on May 9 and 10.  
Buy Your Tickets Now!
---