US Team Competitor Profile – Q&A with Stephen Miller
I AM Powerful
---
Retired Navy Aviation Boatswain's Mate 2nd Class Stephen Miller joined the Navy after leaving high school. He served on super carriers and amphibious assault vessels as an aircraft handler. In his second enlistment he became ill with various cognitive disorders.
We sat down with US Team member Stephen Miller who will be participating in the rowing event at the 2016 Invictus Games in Orlando. See what he had to say about the 2016 Invictus Games.
Prior to participating in adaptive sports, were you active in sports?
Stephen Miller: I ran track and cross-country for my high school teams.
What are your fondest adaptive sports memory and/or your proudest athletic achievement?
SM: The 2014 Warrior Games where I won gold in the 1500m rowing event. Also being a member of Team Navy at the Warrior Games.
What do you enjoy most about training for the Invictus Games?
SM: Training helps to remind me that I am part of a team and a family. 
What motivates you to compete in the Invictus Games?
SM: I get to share the experiences, recovery and memories not only with the US athletes but also with our allies and comrades.
What does Invictus mean to you?
SM:  I am powerful. I have the power to re-build, love and encourage myself.
---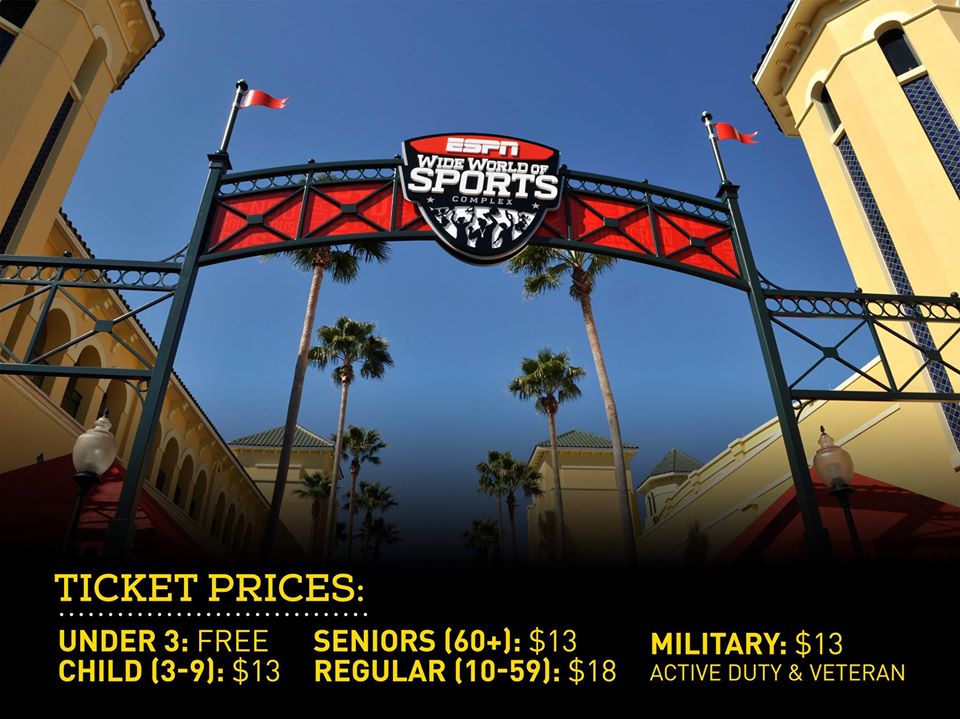 Watch Stephen go for Gold in Indoor Rowing on May 9.  
Buy Your Tickets Now!
---