US Team Competitor Profile – Q & A with Joshua Wege
---
Retired USMC Lance Corporal Joshua Wege was injured during his tour in Afghanistan in 2009 with the Marine Corps. While in rehabilitation, Wege learned about adaptive sports at Walter Reed National Military Medical Center in Washington, D.C. He currently competes with the Wounded Warriors Amputee Softball Team. Wege is also working towards a degree from Florida Gulf Coast University in Ft. Myers, FL., with the goal of becoming a certified prosthetist.
We sat down with US Team member Joshua Wege who will be participating in track and field events at the 2016 Invictus Games in Orlando. See what he had to say about his journey towards recovery.
---
Prior to participating in adaptive sports, were you active in sports?
Joshua Wege: I grew up playing whatever I could. I wasn't a one-sport athlete by any means. When I was young I played baseball, football, basketball, volleyball, soccer, and remained active outdoors. In high school, I competed in baseball, football, and basketball. 
How did you learn about adaptive sports?
JW: I learned about adaptive sports when I was rehabbing at Walter Reed in Washington, D.C. I played wheelchair basketball and sit down volleyball during my downtime there.
What are your fondest adaptive sports memory and/or your proudest athletic achievement?
JW: I currently travel and play softball with the Wounded Warrior Amputee Softball Team. The team is comprised of amputee veterans and has been the most rewarding thing that I have been able to do in my life. The team inspires, motivates, and serves in a different way each time they enter a community.
How have adaptive sports helped you recover from physical and/or emotional injuries?
JW: My competitiveness was the last piece missing to compete my rehabilitation. Without the ability to compete on some level, I would hollow. Sports have given me something to work toward and supply the proper motivation to push myself.
What do you enjoy most about training for the Invictus Games?
JW: It feels good to be able to work toward a goal again. I want to represent the Marine Corps to the best of my abilities. It's humbling to be able to call myself a part of Team USA.
What are you hoping to achieve at the 2016 Invictus Games?
JW: My goals are to represent Team USA in the best way possible. That starts in training. I don't want to look back and say I could have done more to prepare for this privilege.
What does Invictus mean to you?
JW: I am proud and humbled to compete for my country and my teammates. I hope that my actions portray the proud traditions of the US military and inspire not only those with physical ailments, but those with injuries that cannot be seen.
---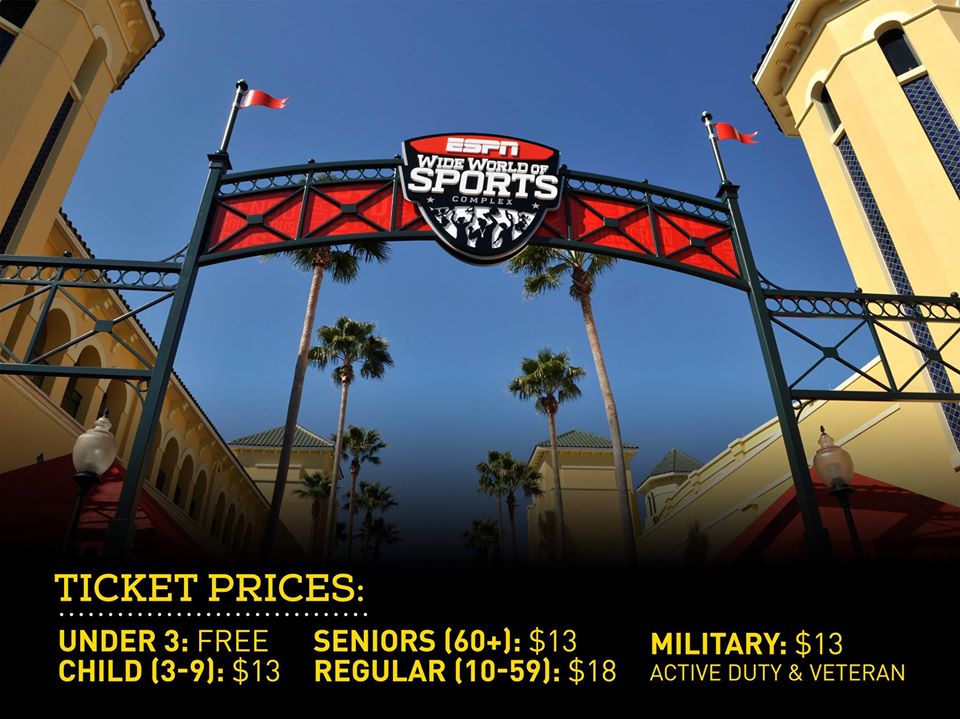 Watch Joshua go for Gold in Track & Field on Tuesday May 10.  
Buy Your Tickets Now!
---
---