US Competitor Profile – Q&A with Ana Manciaz
Conquering Perceived Limitations
---
Retired U.S. Army Sergeant Ana Manciaz lost her right leg after a noncombat accident. Growing up in Los Lunas, NM she always remained athletic, but following her injury sports has taken a whole new meaning – both physically and mentally. Manciaz recently completed her first triathlon season.
We sat down with US Team member Ana Manciaz who will be several events at the 2016 Invictus Games in Orlando. See what she had to say about adaptive sports and her newfound athletic abilities.
---
How did you learn about adaptive sports?
Ana Manciaz: The Center for the Intrepid has been a huge resource as part of Warrior rehabilitation through the SAMMC hospital system. I received comprehensive Physical Therapy and opportunities for challenging sports.
Prior to participating in adaptive sports, were you active in sports?
AM: I never pursued sports prior to my amputation other than in high school where I was on the swim team my junior year.
What are your fondest adaptive sports memory and/or your proudest athletic achievement?
AM: After doing a triathlon a month, sometimes two, in addition to the daily training required, I was struggling to improve my times. On my last tri of the season, already feeling somewhat defeated, I decided to do the last one. I didn't obsess over maps of the course or compare times. I arrived, rested, fueled and raced. I felt exhilarated on the cycle and confident on the run and the swim was a solid start. As it turns out, I finished with my best time.
How have adaptive sports helped you recover from physical and/or emotional injuries?
AM: At first it was for the sake of the challenge to see if I could do it. Then I started to see physical manifestations – strength that got me to the same capabilities I had before.
What do you enjoy most about training for the Invictus Games?
AM: For the opportunity to achieve milestones, camaraderie found in a common challenge, and conquering perceived limitations.
What motivates you to compete in the Invictus Games?
AM: Nothing moves me like the feeling of accomplishment at the end of a race or competition – and not just the physical accomplishment. The mental tenacity it takes to get up every morning for training.
What are you hoping to achieve at the 2016 Invictus Games?
AM: I'd like to focus my efforts and achieve the best performance, while developing a healthy competitive friendship with international military athletes.
What does Invictus means to you?
AM: I am a community of tested and determined athletes who focus on service with those who inspire and those looking to be inspired. I am more than what I was. I am resilient. I am unconquerable. I am Invictus.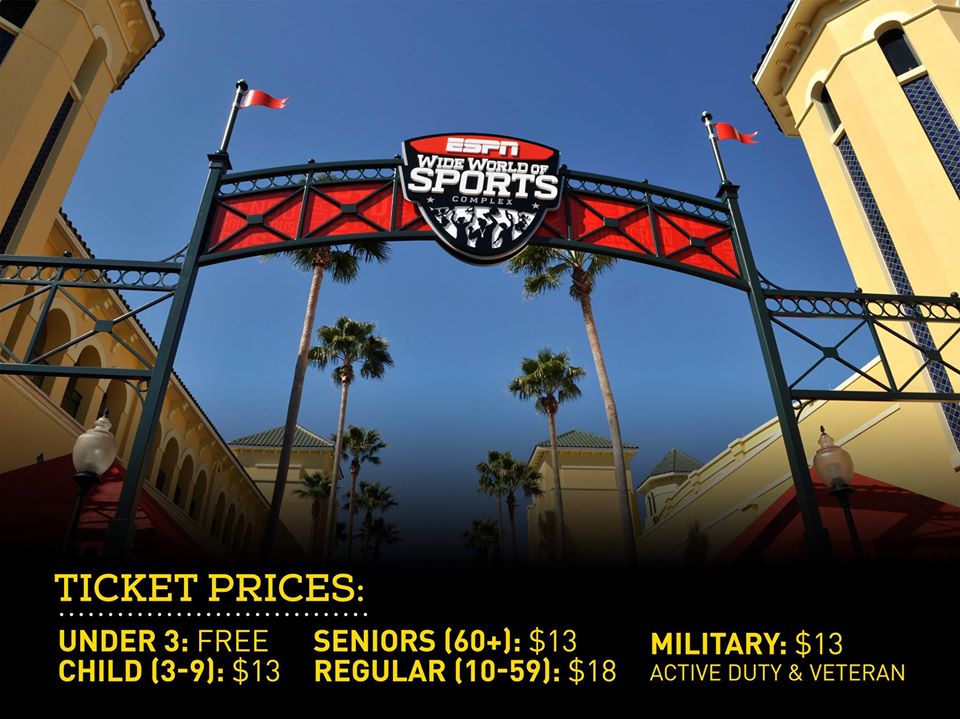 Watch Ana go for Gold in Cycling, Indoor Rowing and Swimming on May 9 & 11.  
Buy Your Tickets Now!
---
---