Canada Team Competitor Profile – Captain Bruno Guevremont
Becoming One
---
Retired Royal Canadian Navy Diver Bruno Guevremont joined the CAF in 1999 wanting to serve his country. He first served as a weapons Technician in the Army with the Paratroopers before transferring to the Navy to become a Diver. In 2009 after his second tour in Afghanistan, due to the high tempo of his Counter Improvised Explosive Devices Disposal Team (C-IED Team), Bruno started showing symptoms of Post Traumatic Stress Disorder (PTSD) and was diagnosed in August 2010 with the invisible injury. 
We sat down with Canadian Team Captain Bruno Guevremont who will be participating in the indoor rowing event at the 2016 Invictus Games in Orlando. See what he had to say about the 2016 Invictus Games.
---
How did you learn about the benefits of sports?
Bruno Guevremont: At a time when everything was dark and hopeless, I had a moment of reflection and remembered of when it was that I really felt good about myself. And during that time I was in top physical shape. So I started getting fit again.
Prior to participating in adaptive sports, were you active in sports?
BG: I played soccer for the Battalion team and in intra unit sports. But really just doing general fitness – CrossFit in particular.
What are your fondest adaptive sports memory and/or your proudest athletic achievement?
BG: Training with the Canadian Team for the Invictus Games is by far the best experience I have been a part of. Seeing everyone giving all they have and finding a new purpose in life is quite the experience.
How have adaptive sports helped you recover from physical and/or emotional injuries?
BG: It's a lifesaver! I don't think I would be where I am without it. The thing about being active is that you get to feel good instantly and you get to achieve something good in your day. On days where things aren't going well, accomplishing even the smallest workout pays big dividends.
What do you enjoy most about training for the Invictus Games?
BG: I enjoy seeing my teammates give their all. Enjoy seeing the team become one. And representing Canada on the world stage once again.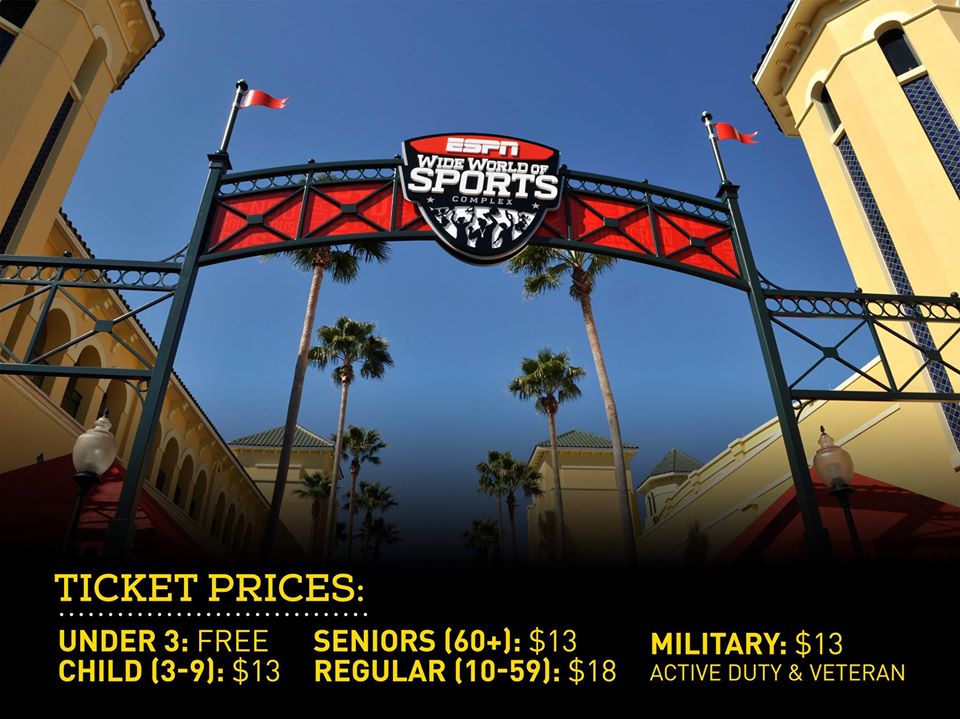 Watch Bruno go for Gold in Indoor Rowing on May 9.  
Buy Your Tickets Now!
---
---