US Competitor Profile – Q & A with Juan Soto
---
We sat down with US team member Juan Soto to hear about how sports have helped in his recovery – see what he had to say.
---
What is your fondest adaptive sports memory?
Juan Soto: My fondest memories are those that involve the team bonding that takes place on road trips during Wheelchair Basketball competitions. The long bus rides became a combination of sleeping, joking and talking.
How have adaptive sports helped you recover from physical and/or emotional injuries?
JS: The physical limitations I have are shared among many of my fellow teammates and competitors. Adaptive sports give you a range of perspectives from a vast spectrum of disability shared through this common bond of competition.
What do you enjoy most about training for Invictus Games?
JS: The Invictus Games offers me a unique opportunity to take a sport that I am passionate about and blend competition with entertainment. The obscurity of adaptive sports is not lost on me, so getting the opportunity to "ooh and ahh" the crowds at Invictus Games is something that really drives my training.
What motivates you to compete in the Invictus Games?
JS: I want to showcase Wheelchair Basketball to large crowds of VIPs that could lead to greater exposure of the sport for my fellow non-veteran members of the NWBA that train as much as I do, but aren't eligible to compete in this venue.
What does Invictus mean to you?
JS: I am an athlete and I am disabled. I am a husband and I am a father. I am a student and I am a teacher. I am a hooper and that is my life. I have taken much from this game and I hope to give back just as much and then some. Go ARMY!
---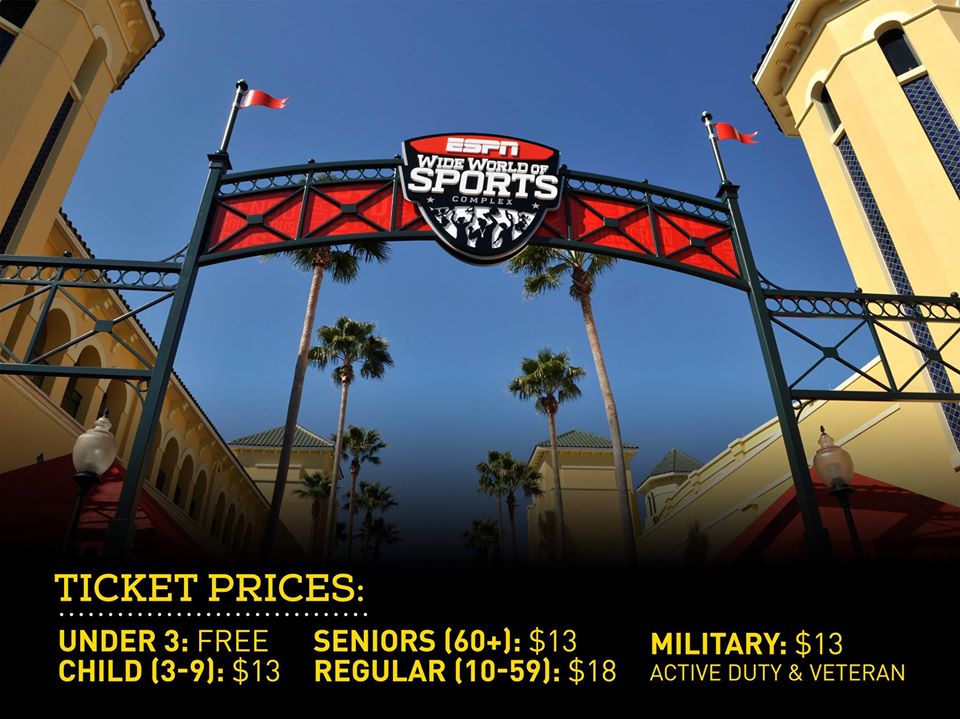 Watch Juan go for Gold in Indoor Rowing and Wheelchair Basketball on May 9 and May 12.  
Buy Your Tickets Now!
---
---