Video – Italian Team Training for Invictus Games 2016
---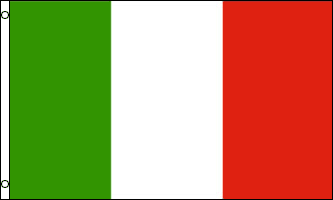 Watch an inspiring video of the Italian Team preparing for Invictus Games 2016 presented by Jaguar Land Rover.  In this fast paced video, watch competitors training in Swimming, Cycling, Indoor Rowing, Track & Field, Archery, Powerlifting, Wheelchair Rugby and and more.
To watch the Italian Team video on Vimeo, click here.
---
Join us in supporting our active duty personnel, military retirees,  veterans and Invictus competitors.  Say #MoreThanThankYou to honor a service member today by submitting their story of bravery and service.
Show these men and women I AM here for you as you were there for me. Share a picture of a serviceman or woman to Instagram using
Your photo entry will be highlighted on our website below and could be featured during the Invictus Games 2016 Opening Ceremony!  Use the hashtags #InvictusGames2016 & #MoreThanThankYou.
View the gallery of those saying More Than Thank You on Instagram.
---