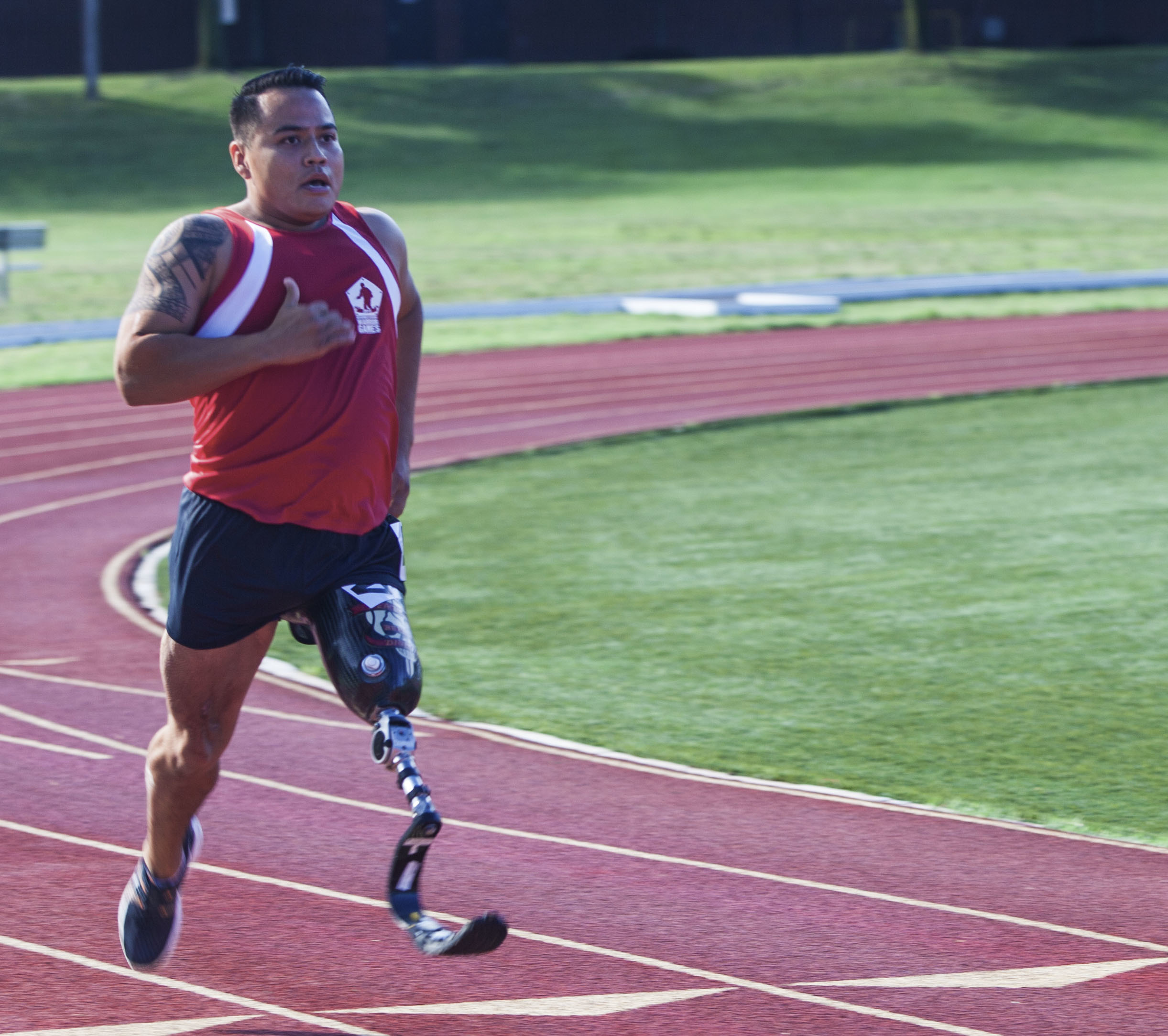 Photo Credit:  U.S. Marine Corps photo by Cpl. Ashley Cano
US Team Competitor Profile – Q&A with Marcus Chischilly
Never Quit
---
On Marine Sergeant Marcus Chischilly's fourth tour, he stepped on an enemy bomb blasting shrapnel into his body, sustaining nerve damage in his right hand and requiring his leg to be amputated above the knee. It took about two years for Chischilly to recover from the blast but he regained strength through physical therapy, adaptive sports, and a positive attitude.
We sat down with US Team member Marcus Chischilly who will be competing in swimming and track events at the 2016 Invictus Games in Orlando. See what he had to say about his recovery.
---
Have you competed in adaptive sporting events before?
MC: Yes – I participated in the Marine Corps Trials (2013, 2014, 2015), the Warrior Games in 2014 and 2015, as well as the Endevore Games in 2011. Over the years, I've competed in many events including wheelchair basketball, swimming, hand cycling, and track.
How did you learn about adaptive sports?
MC: While recovering from my injuries, my recreational therapist at the Naval Medical Center San Diego Health and Wellness Department introduced me to just about every adaptive sport available.
What is your fondest adaptive sports memory?
MC: Playing wheelchair basketball for a nationally ranked team for the NWBA and medaling at the Warrior Games.
How have adaptive sports helped you recover from physical and/or emotional injuries?
MC: Anything physical can be overcome. It's the mental aspect that is the toughest and sports allow you to test the boundaries of physical limitations and push past them. I would not be where I am today if not for adaptive sports.
What do you enjoy most about training for the Invictus Games?
MC: Training is training. You will only compete as well as you train.
What are you hoping to achieve at the 2016 Invictus Games?
MC: I hope to become better at track and use this as a step toward competing internationally. I also hope to use the Invictus Games as a platform to see the benefits and get others to enjoy what we do at these Games.
What motivates you to compete in the Invictus Games?
MC: I want to be the best. You only find the best at competitions like the Invictus Games.
What does Invictus mean to you?
MC: I am the guy who never quits learning to adapt and overcome. I embody my true Native American spirit and strength through the world of sports.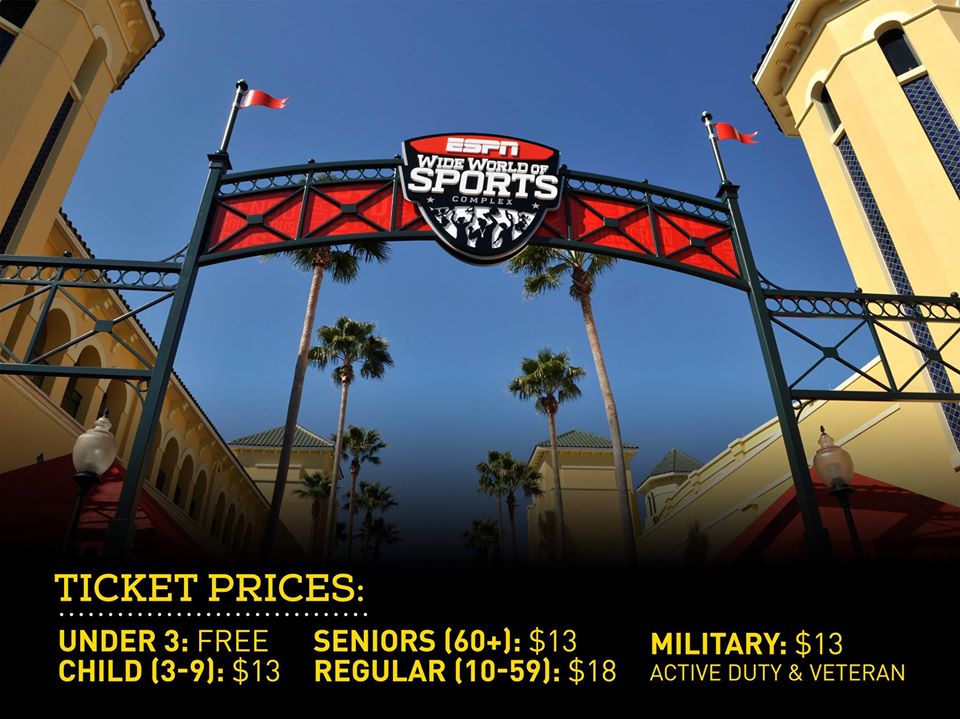 Watch Marcus go for Gold in Track & Field and Swimming on May 10 – 11.  
Buy Your Tickets Now!
---
---