US Team Competitor Profile – Q & A with August O'Niell
Pushing Through
---
Staff Sergeant August O'Niell joined the U.S. Air Force in 2006 to become a Pararescueman (A PJ is a combat search and rescue specialist.) In addition to a 2010 deployment in Djibouti, he was deployed to Camp Bastion in Afghanistan in 2011. Two and a half months into his deployment, he was shot in both legs while on a mission to rescue a team of Marines under fire. After three and a half years and 20 surgeries, O'Niell made the decision to have his left leg amputated above the knee. In late 2015, O'Niell was returned to full duty and began training to return to his team and brothers again as a PJ.
---
Prior to participating in adaptive sports, were you active in sports?
August O'Niell: In high school I competed in a few sports including soccer, basketball, and baseball.
How have adaptive sports helped you recover from physical and/or emotional injuries?
AO: The Warrior Games were fun to just compete as well as winning so many medals – though that was unexpected. The camaraderie that developed at the Warrior Games was true team bonding.
How have adaptive sports helped you recover from physical and/or emotional injuries?
AO: These experiences have shown me that I am able to compete at levels that I wasn't sure I could. They push me out of the ideas of what I can't do, and push me to the thought pattern of what more can I do.
Tell us about your service dog Kai (pictured).
AO: Kai is a four-year-old German Shepard. He's been with me since Veterans Day 2013 thanks to K9Soldiers.
Kai is very important to me. Not only do I use him as a service dog, but as a friend, there isn't one better. He's been with me when I was at my lowest, saddest, and most angry point. Helping me pull through all of it.
Will Kai be joining you at the Invictus Games?
AO: Kai will most definitely be joining me at the Games! Kai is a calm, well-mannered dog and super quiet unless everyone is yelling and screaming – at which he joins in with his own barks of excitement to cheer me on across the pool.
What are you hoping to achieve at the 2016 Invictus Games? What are your goals?
AO: My goal is to compete and do as well as I can for the US Team. Hopefully, I'll come home with gold in each event I swim in.
What motivates you to compete in the Invictus Games?
AO: I love the competition as well as being able to spread the word of what can be achieved – and motivating others to get out there and do it.
What does Invictus mean to you?
AO: I am a person of no supernatural abilities. I push and I strive for goals that some say are unattainable to prove that everyone is capable of doing incredible things if they put their mind to it.
I know all big goals are made up of a MILLION tiny ones – even starting with the choice to get out of bed in the morning. Once you start your day with one win, all the rest falls into place.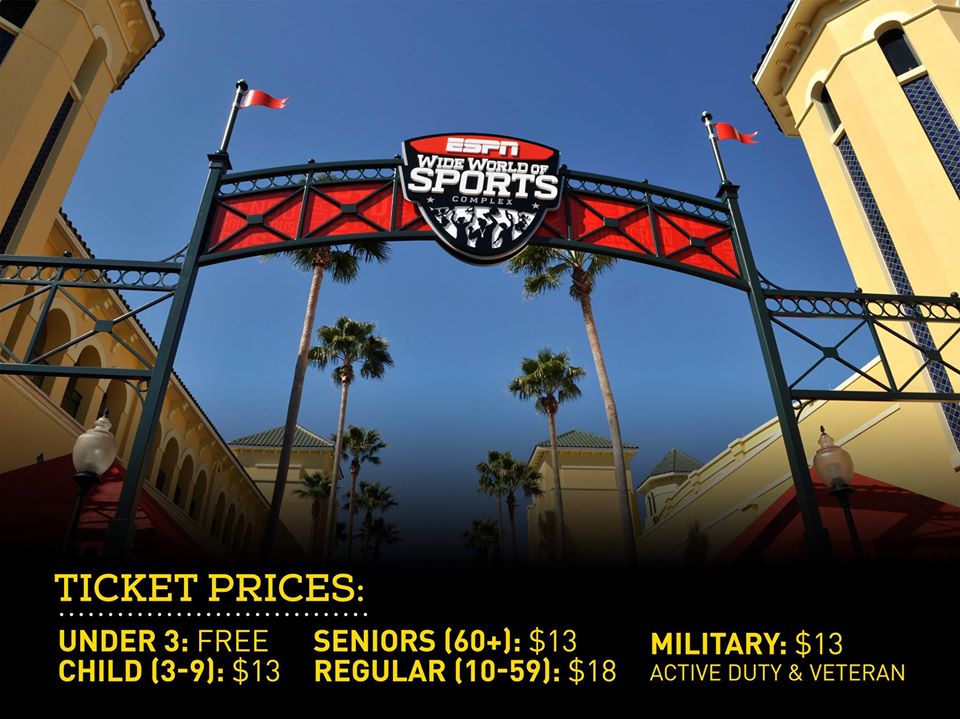 Watch August go for Gold in Sittying Volleyball and Swimming on May 10 – 11.  
Buy Your Tickets Now!
---
---