Canada Team Competitor Profile – Q&A with Nic Meunier
Live Again
Retired Sergeant Nic Meunier was born on the south shore of Montreal, Quebec, Canada where he has just returned after serving for 21 years. Meunier served in Infantry as well as a Search & Rescue (SAR) technician team leader. He has received many awards from the Canadian Forces, United Nations, North Atlantic Treaty Organization and Her Majesty Queen Elizabeth, but his proudest accomplishments have been helping communities in states of emergencies and faced with human disasters.
 During these years dedicated to his country, Meunier was injured seriously many times including 22 broken ribs, 2 rebuilt knees and shoulders, an injured ankle, injured cervical and lumbar spinal discs, facial reconstruction, loss of hearing, and PTSD/dissociation issues.
 We sat down with Canadian team member Nic Meunier to hear about how sports have helped in his recovery.
---
Prior to participating in adaptive sports, were you active in sports?
Nic Meunier: In the past, I've competed internationally in military shooting, rock and ice climbing and a few water sports. At the Invictus Games in Orlando 2016, I am planning to compete in numerous events including, archery, swimming, shot put, rowing and will be a spare member of volleyball team.
How have adaptive sports helped you recover from physical and/or emotional injuries?
NM: Physical activity is by far the best treatment for me. Feeling the blood flowing in my veins and having the capacity to move around is what keeps me alive. Fighting constant pain and challenges because of my past service, I still find myself extremely lucky to be alive when so many of my "frères d'armes" passed away.
Too many of my best brothers died not only in war zones and rescue missions, but also back home dealing with severe PTSD.
What motivates you to compete in the Invictus Games?
NM: Being selected to Team Canada means the world to me. Just a year ago, I was medically release from the military because my lungs had been partially burnt during a rescue mission in the Pacific Ocean. I felt depressed and useless.
Physical training is what helped me through it all, giving me guidance to find new motivations to help more people in international communities but also a purpose to live again.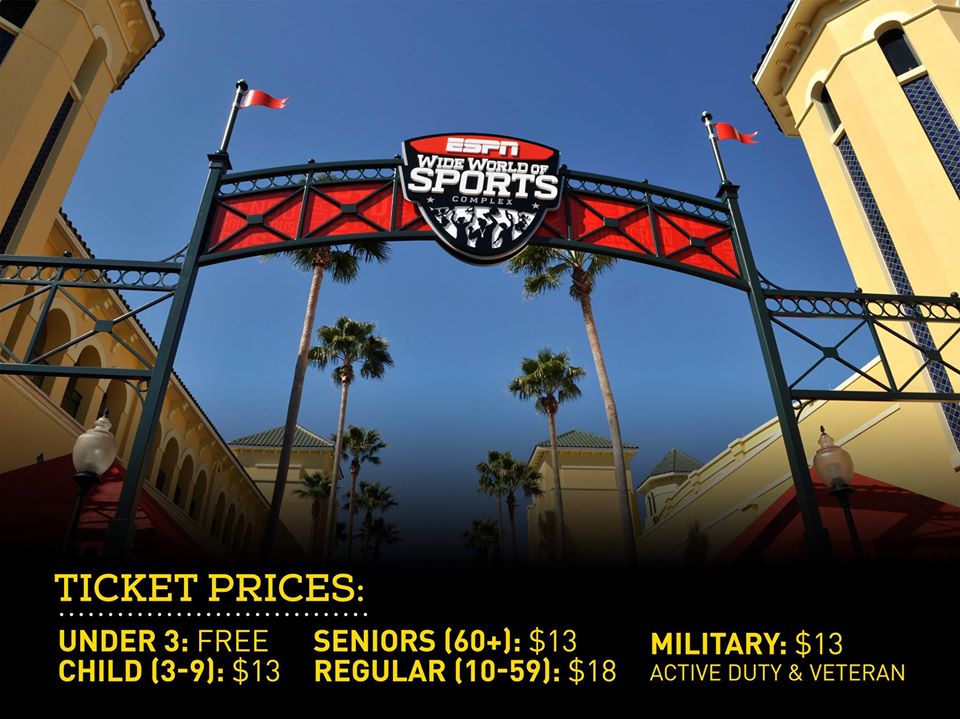 Watch Nic go for Gold in Track & Field, Archery, Indoor Rowing and Swimming on May 9 – 11.  
Buy Your Tickets Now!
---
---