Video – The Gunshot Featuring Captain Will Reynolds
---
In this inspiring video, 'The Gunshot', Captain Will Reynolds of the US Team recounts:
"The first combat gunshot I heard was in Sadr City outside of Baghdad.  My first thought was for my platoon  to react to contact and suppress  the enemy.  I have always heard the call to protect, to fight for what is right.  On November 7, 2004, I lost my leg to an IED. I thought my days of jumping at gunshots were over.  But now, when I hear a gunshot, I still give everything I have got.  I am Captain Will Reynolds retired United States Army Infantry.  I am Invictus."
The video features captivating views of Washington DC including the National World War II Memorial, Vietnam Veterans Memorial, Korean War Veterans Memorial and Washington Monument.
---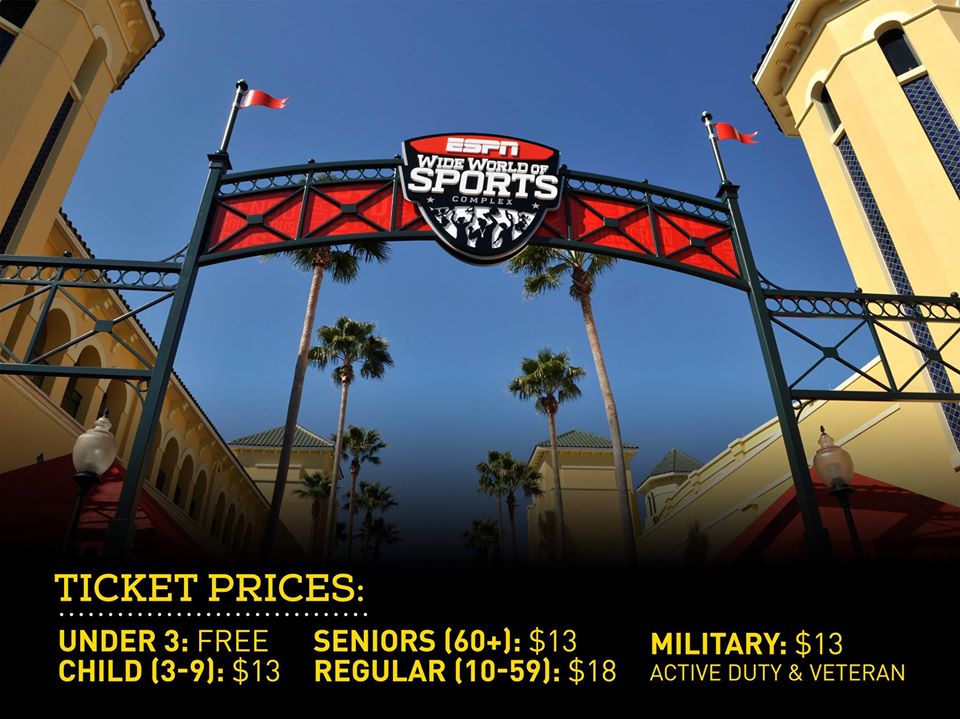 Watch Captain Will Reynolds go for Gold in Cycling and Track & Field on May 9 and 10.  
Buy Your Tickets Now!
---
---