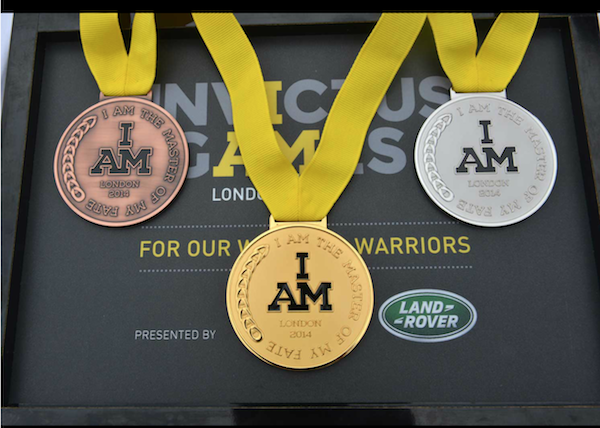 On January 11, Forces TV featured the Invictus Games 2016.  Journalist Julie Evans highlights how from May 8 – May 12, 2016 – "more than 500 wounded or sick, serving or ex military athletes from more than a dozen nations will gather in the United States for the second Invictus Games".
"The Head of Sports Recovery at Help For Heroes, Martin Colclough spoke to Julian Evans about the preparations" for the Invictus Games, and is well worth watching.
To watch "Excitement Building For 2016 Invictus Games" on the Forces TV web site, click here.